Sonja is an athlete by heart who has dedicated her life to martial arts and fitness training. She combines personal coaching with functional fitness to enhance your athletic abilities, and also offer focused coaching in individual disciplines.
Starting Taekwondo at age 13 she knew that this will be a long life relationship. By the age of 19 she already reached the master grade- blackbelt - and was competing internationally.
She got several times South German Master, German Master and European Master in Bantam Weight.
3 Times Sportswoman of the Year in her Hometown and a long-term Member of the German Taekwondo Demo Team brought her to South Korea in 2001 to represent the German Taekwondo Team.
In 2013 she decided to do Coaching as her full time job and achieved the Personal Trainer license EQF Level 5. Her approach is to empower more women to learn kicking and boxing and so she designed her own Martial Arts Fitness workout.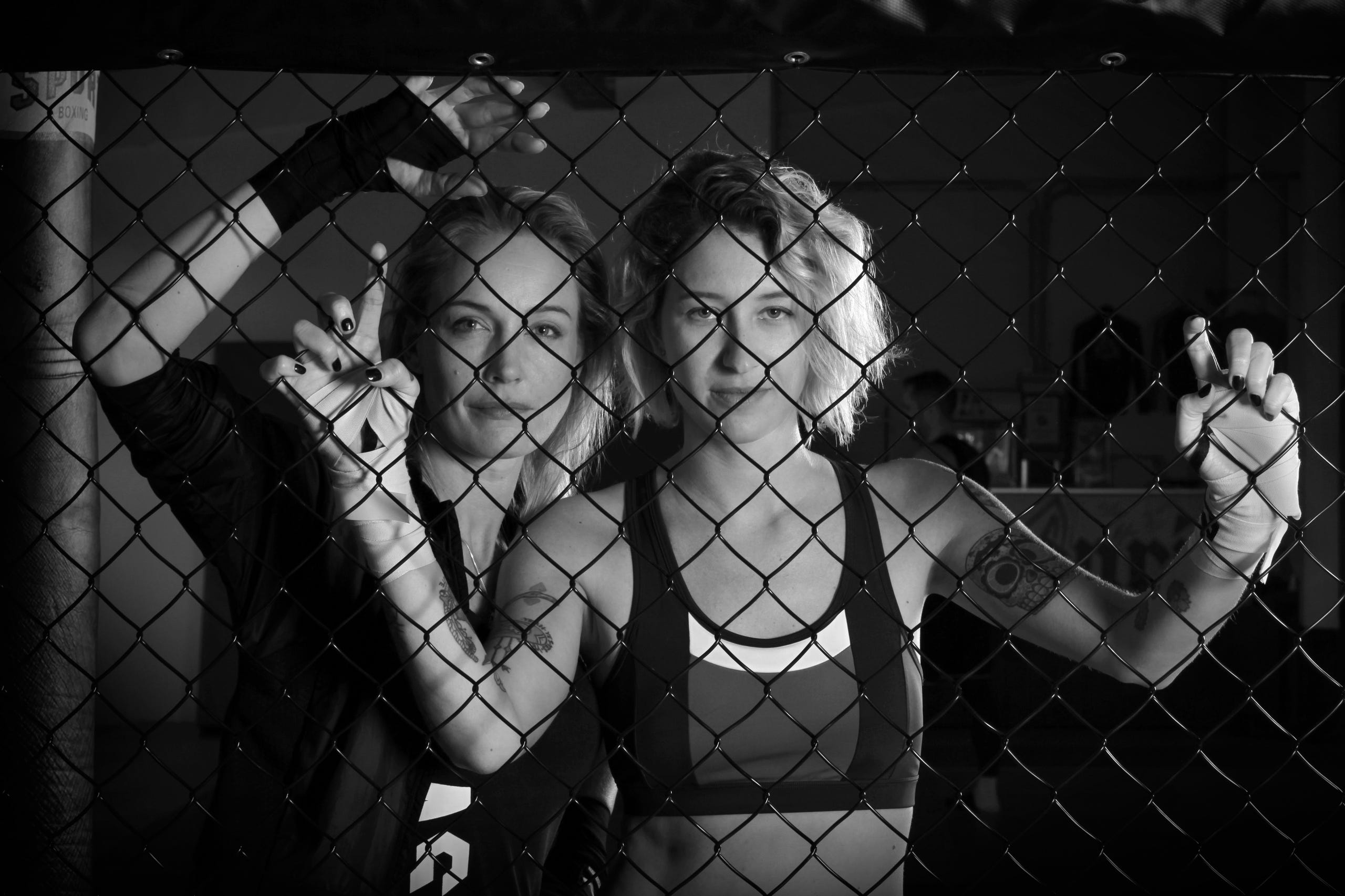 Martial arts is the most complete and effective workout you'll experience. Its benefits are plentiful, from improving focus to keeping calm and collected.
One of the most valuable benefits is allowing you to achieve supreme physical fitness, mental toughness and empower you by achieving rapid weightloss.
..ready to kick ass? Join us!